Industrial Ex Video Surveillance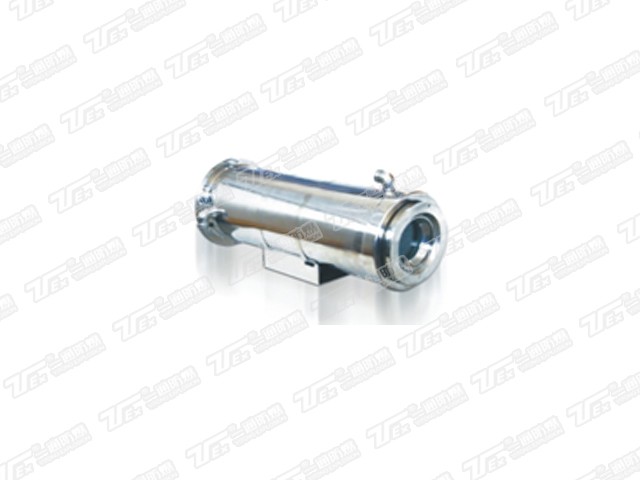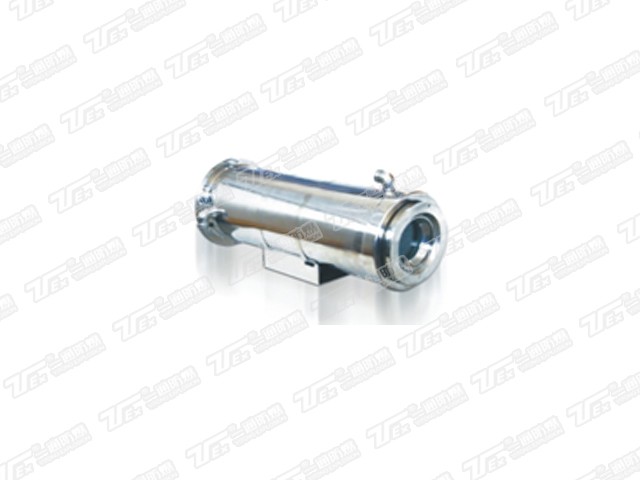 YTS-A10 Water-cooled High Temperature Camera
protective cover outer water chamber, enter the cooling water from the rear inlet, through the water chamber from the top of the outlet to prevent dust adhesion, while circulating water can take away heat, effectively reducing the temperature of the device.

Windows using a special tempered flat glass production, in the rugged at the same time, to ensure a clear picture quality.

with 2 outlet holes, explosion-proof flexible pipe or explosion-proof cable for explosion-proof electrical connection.

easy installation, easy maintenance, optional semi-fixed head, fixed stand, base, column, tower installation.


400—756—0186
PRODUCT DETAILS
Features
input cooling water cycle to reduce the internal temperature of the device

made of stainless steel


can be installed with fixed-focus or zoom lens camera


Windows using a solid tempered flat glass


The rear of the camera has two outlet holes


indoor and outdoor installation, all-weather use
Explosion-proof Data

Explosion-proof mark

EXdIICT6

degree of protection

IP66

Environmental indicators

Atmospheric pressure

86 ~ 106KPa

Ambient temperature

≤250 ℃

Mechanical indicators

material

stainless steel

Dimensions

368 (L) x 220 (W) x161 (H) mm

window thickness

16mm

window area &Phi

66mm

inlet size

3/8 "

weight

15Kg

outlet hole Qty

2

outlet thread size

G-3/4 "

Electrical indicators

input voltage

AC220V / AC24V / DC12V, 50 / 60Hz

Input voltage range

10%

working current

1A

camera power

DC12V or AC220V / 50Hz

power consumption

15W

Electrical connection

2-core cable for power supply;4-core cable for lens control;Video cable for video signal output
NANYANG YITONG EXPLPSIONPROOF ELECTRIC CO.LTD

Telephone:400-756-0186

Fax:0377-63235296

E-mail:yitongex@163.com
Address:Funiu road eco industrial park, Nanyang City, Henan Province, China