Intelligent IoT & Visual Products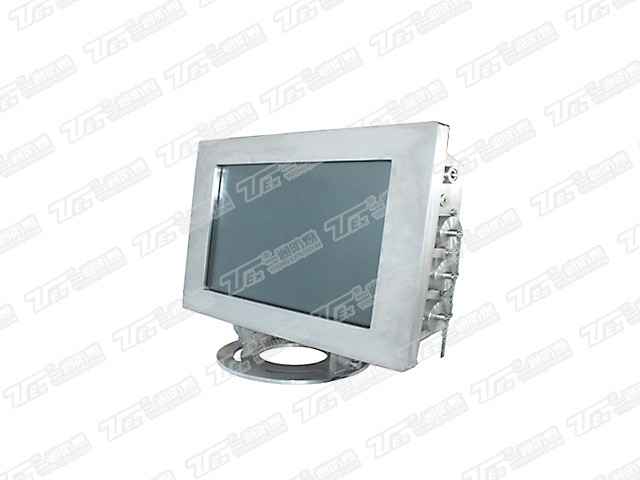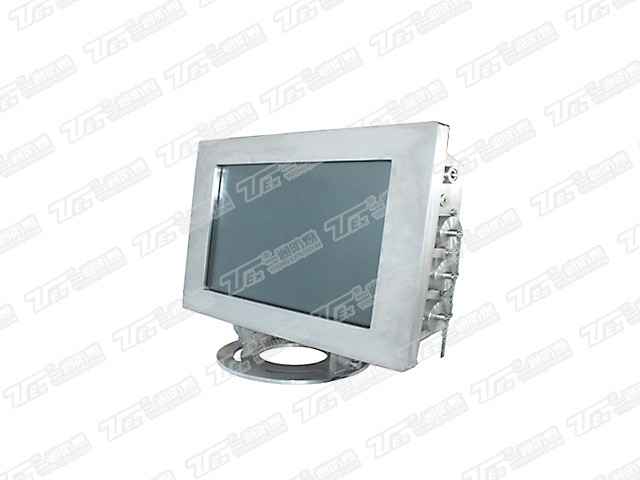 YTJ-A Explosion Proof AIO Computer with Touch Screen
Product description
YTJ-A explosion-proof touch screen machine is the latest design of our company's professional products, its presence makes the use of software in the explosion-proof area configuration and scheduling possible, making dangerous industrial control reached a new level. Change the industrial computer can only be placed in the control room situation, in the same danger zone can provide users with clear and intuitive control screen, convenient touch operation, greatly improving the control of flexibility, greatly improving the system configuration The flexibility of both the keyboard and control all the features.

YTJ-A explosion-proof touch screen machine can be used for petroleum, oil depots, gas stations, oil refineries and other dangerous places with explosive gas. Together with sensors such as temperature, pressure and humidity, and other external devices, it can be used as an automatic control device for oil well logging and logging. Can also be used as a gas station, depot of computer management system.

12.1-inch LCD display selection quality.

The display window is made of special toughened flat glass, which ensures the display of the screen while being durable

Can withstand more than 6 million times a single touch

Easy to install, easy to maintain, mainly placed directly on the desktop or platform, can also be hoisted by a dedicated bracket.

400—756—0186
PRODUCT DETAILS
Product features
Can be in the explosion-proof area of the scene to achieve automation and control

High-sensitivity touch screen and LCD panel

Flat panel design, fully save space

Lightweight shape, easy to handle and use

You can adjust the viewing angle according to usage

Protection class IP65

Indoor and outdoor installation, to avoid the rain when placed vertically

Explosion-proof mark

Explosion-proof mark ExdⅡBT6

Protection class IP65
Electrical Specifications
Basic Configuration
Processor Intel ; Core I3220

Operating system Windows7 / XP

Hard disk 250G SSD solid state drive

Memory 2G DDRIII 1600

Motherboard H61 platform industrial motherboard

Graphics integrated high-performance graphics

Integrated Gigabit Ethernet card

Touch screen resistance screen

Resolution 1024X768

Input and output interface:

Power connector 1

USB port 2

1 Ethernet port

RS232 serial port 1
Mechanical indicators
Environmental Indicators and Applications
Pressure 80KPa - 106KPa

Relative humidity ≤ 95% (+ 25 ℃)

Working temperature -20 ℃ ~ 55 ℃

Working humidity 10% ~ 95%

Storage temperature -40 ℃ ~ 70 ℃

Storage humidity 0% ~ 98%
Dimensions
NANYANG YITONG EXPLPSIONPROOF ELECTRIC CO.LTD

Telephone:400-756-0186

Fax:0377-63235296

E-mail:yitongex@163.com
Address:Funiu road eco industrial park, Nanyang City, Henan Province, China