Industrial Ex Video Surveillance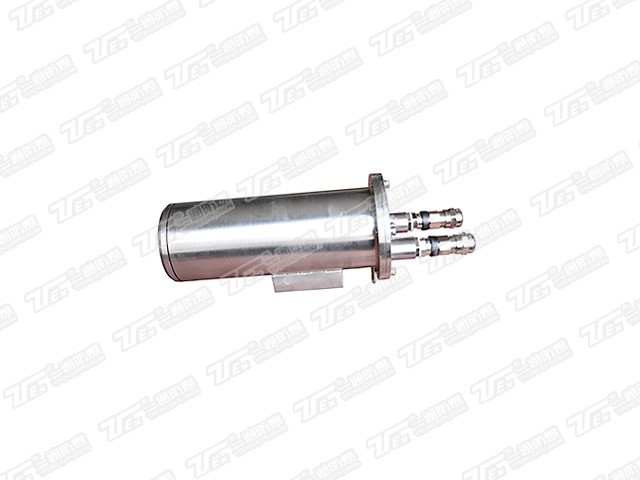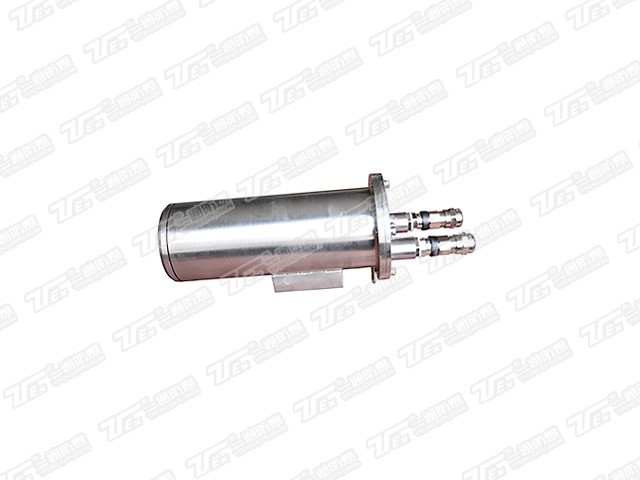 YTS-A1 Explosion Proof CCTV Camera
Product Description:

The YTS-A1 explosion-proof camera is designed to meet the extremely special environment of the IIC gas group (typically hydrogen, acetylene, ethylene, coke oven gas, dimethyl ether, etc.) and combustible dust.

Its manufacture meets the requirements of the GB3836-2010 standard. Adopt scientific explosion-proof structure to meet IIC explosion-proof requirements;

It has two outlets, one power input, one signal output, optional coaxial cable output or fiber output.

Easy to install and easy to maintain. Optional wall mounting, pole, lifting and other installation methods.

400—756—0186
PRODUCT DETAILS
Features
It can be used in explosive gas hazard sites in Zone I and Zone II;

Has obtained multiple explosion-proof certification and dust explosion-proof certification at home and abroad, including CNEX, ATEX, IECEx, EAC Ex, etc.;

The window adopts sturdy flat tempered glass, and the outer surface is made of nano rainproof and dustproof. It is made of stainless steel and is durable.

Unique drawer-mounted design, with a variety of integrated, fixed-focus camera and power supply accessories;

High protection level, indoor and outdoor use all day;

Support network monitoring, remote monitoring, mobile phone monitoring and multi-platform video surveillance docking and large-screen splicing video wall monitoring display;

Low temperature automatic heating function (optional);

Automatic defrost function (optional).
Technical parameters

Explosion proof parameter

Explosion proof certification No.

INERIS 15ATEX0048X(ATEX) ;




IECEx CQM 15.0020X(IEC);




CNEx16.1654(CNEX

Explosion proof Mark

II 2 GD Ex d IIC T6 Gb/Ex t IIIC Db/IP66; Ex d IIC T6 Gb/ Ex tb IIIC T80°C Db /IP66 ExdIICT6 Gb/IP68

Protection Level

IP68

Electric Parameter

Operation Voltage

AC85~265V/DC12V

Operation Current

≤

800mA

Operation Frequency

50/60Hz

Signal Output

Video Cable /Net work Cable / optical fiber / network optical fiber

Output Interface

BNC/RJ45/Optical terminal FC interface /Transceiver SC interface

Mechanic Parameter

Material

Stainless steel304(Standard)or upon request

Weight

6Kg

Installment

wall / vertical rod / hoop

Cable Entry

G3/4*2

Window

Dia 60mm*10mm

Lumen Size

240(L)*80(H)mm

Environmental indictor

Atmosphere

80~106KPa

Environment Temperature

-25℃~+60℃(Normal temperature) -45℃~+60℃(Low Temperature)

Relative Humidity

≤95%RH(+25℃)
Suggested optional Spare Parts
Explosion proof flexible connecting pipe Explosion proof junction box

NANYANG YITONG EXPLPSIONPROOF ELECTRIC CO.LTD

Telephone:400-756-0186

Fax:0377-63235296

E-mail:yitongex@163.com
Address:Funiu road eco industrial park, Nanyang City, Henan Province, China